A blog dedicated to Robbaz, King of Sweden.
**This is a Tumblelog run by a fan, not by the great King of Sweden himself.**
GIF requests are welcome- just be specific and tell me what video/what part.
Wednesday, November 27, 2013
Thursday, November 7, 2013
Tuesday, November 5, 2013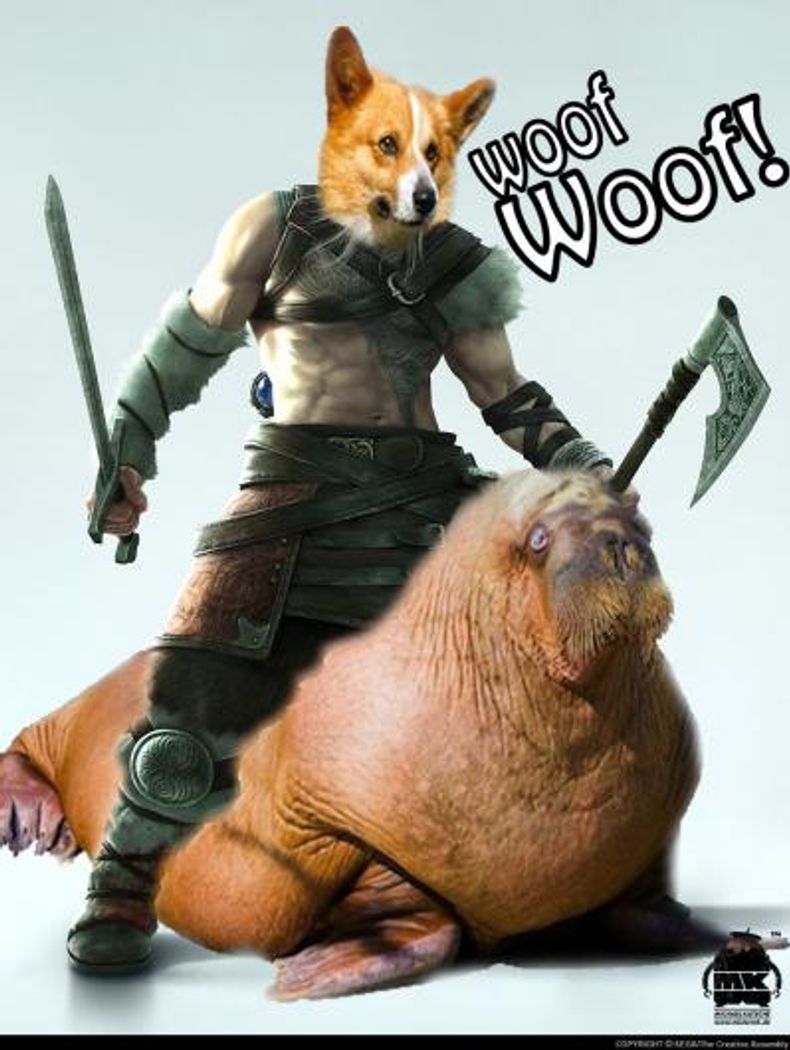 I am a corgi and this is my battlecry Woofwoof 
Monday, November 4, 2013
Sunday, November 3, 2013
Saturday, November 2, 2013
Saturday, October 26, 2013
Monday, October 21, 2013
We want anyone who thinks their kinky enough to help run this blog.
If you can make GIFs that makes you a REAL BADASS!
Saturday, October 12, 2013
Monday, September 23, 2013
Sunday, September 15, 2013